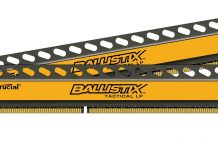 Sometimes you will need to purchase new RAM memory for your PC or laptop. For example when you want to upgrade the amount of...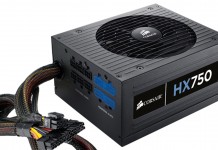 Do you know how much watt your computer draws? The answer is probably no. You are even less likely to know the power draw of...
Sometimes you need to know which cpu socket your motherboard is using. This article will demonstrate how figure out which socket you are using.