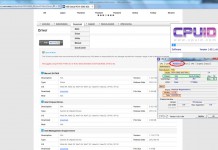 Need help with installing or updating your motherboard drives? Look no further. This post will show you how to find the latest drivers for your motherboard.
Sometimes you need to know which cpu socket your motherboard is using. This article will demonstrate how figure out which socket you are using.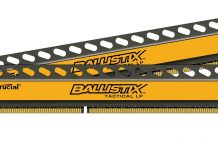 Sometimes you will need to purchase new RAM memory for your PC or laptop. For example when you want to upgrade the amount of...