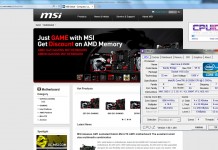 This article will demonstrate how to identify which motherboard is currently installed in your computer. Useful to find bios and driver updates!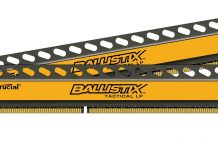 Sometimes you will need to purchase new RAM memory for your PC or laptop. For example when you want to upgrade the amount of...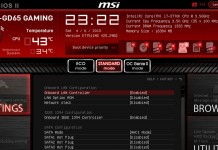 Sometimes you should be updating your BIOS. PcInside will advise you on when and how to update it.